Life is a wonderful gift we have and will always have receive. And so, each moment of it has to be lived in the best possible way. Life is in details, not in the rush. Run your own race, but also live life every day. Life is about cherishing every moment; don't let it just pass you by.
Success is a feeling. The winner in life is the one who fights hard and conquers himself. Now that's a mount Everest we should strive conquer.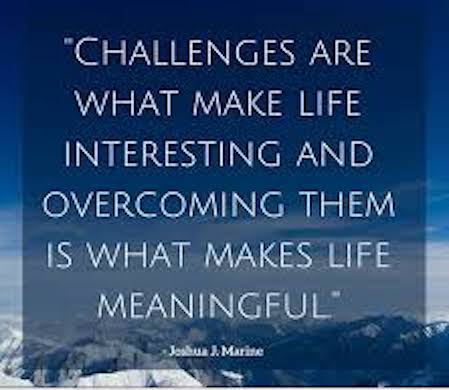 Quotes for success in your business and life:
Miracles happen when you give more energy to your dreams than your fears.
Don't be so quick to believe everything you hear, because lies travel faster than the truth.
My life changed from the day… I started believing that I have all the power to create my own life.
If you have a choice, then choose the best if you have no choice, then do the best.
Every successful and unsuccessful person has one thing "common." "24 hours a day". Only difference is,….how they "utilize it".
Success is the result of perfection, hardwork, learning from failure, loyality and persistence.
Success is not a one-time thing. It is a habit and a way of life.
Stop saying 'I wish' and start saying 'I will'. You will.
If you give up, you will never succeed. You have to put your efforts. Give your best.
What you think, you become. What you feel, you attract. What you imagine, you create.
Work hard, stay disciplined and be patient. Your time will come.
When we think with optimism. We experience happiness. When we think with pessimism, we experience life negatively.
There comes a time when you have to choose between turning the page and closing the book.
Be not afraid of life. Believe that a life is worth living, and your belief will help create the fact.
Sometimes we are tested not to show our weakness, but to discover our strengths.
Tough times never last, but tough people do.
Keep your eyes on the stars and your feet on the ground.
Don't watch the clock; do what it does. Keep going.
Work hard in silence, let your success be your noise.
A river cuts through rock, not because of its power, but because of its persistence.
Talk with people who make you see the world differently.
You weren't born to just pay bills and die.