There are a number of little changes you can make throughout your home as often as you like to give a space a new look. Whether you are tired of your old space or you are moving into a new one, decorating it is imperative to add coziness and charm.
Here are some ideas, how tiny décor changes will get you to love your home even more.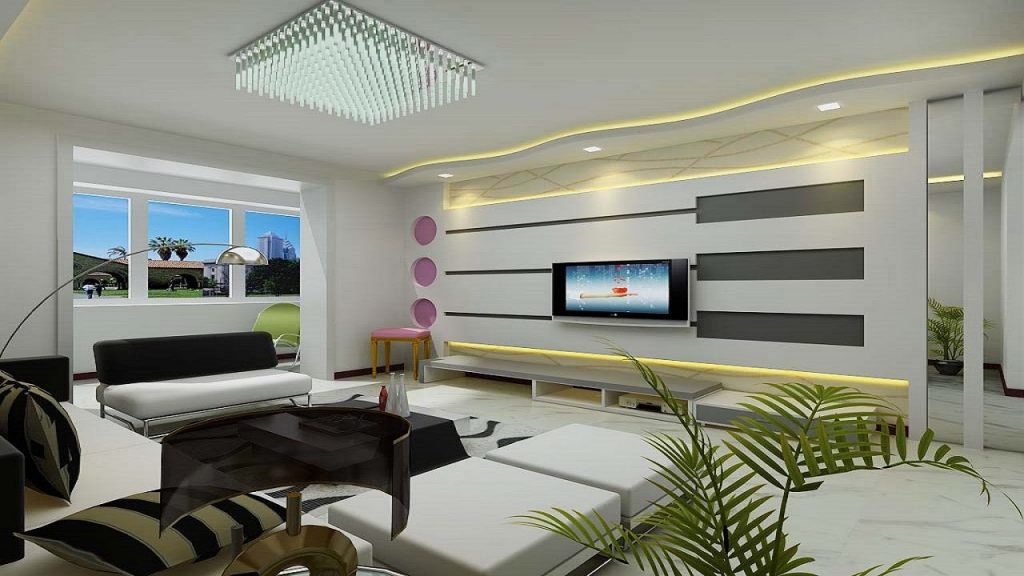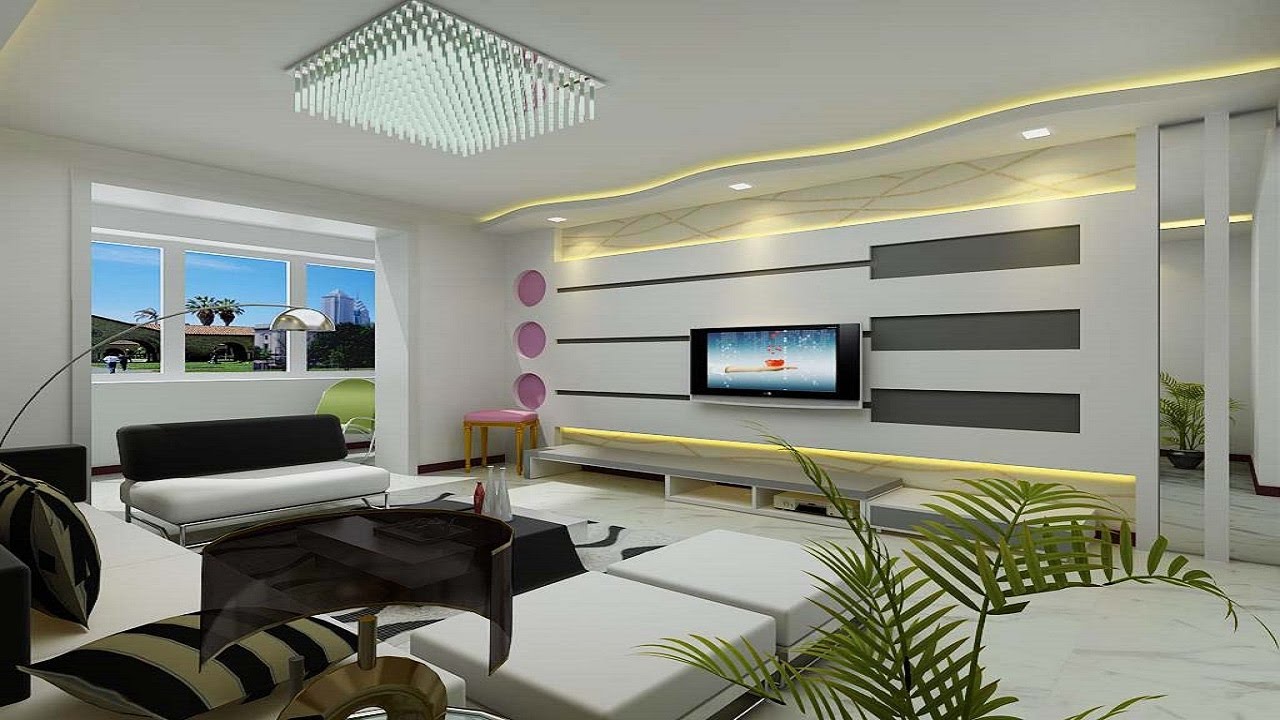 Establish a color scheme
The first thing that strikes our mind when it comes to simple renovation is painting walls, so take time and select colors wisely so that it should look decent and innovative as well.
Good lightening
Good lightening changes everything, this change is very simple to do, less expensive and consumes very less time.
Try new furniture's
Mix and match furniture rather than using only matching sets; you will end up with a more unique look, and probably save some money in the process.
Embrace scented candles
This is a unique way to decorate a small place. These candles give your home a wonderful scent which makes it feel inviting.
Upgrade your shower nozzle
Changing small things will give a better feeling, so upgrade your shower head. Switch it out for a new shower spray head.
Invest in a great mattress
Here is the thing on which we can spend money, something that gets to sleep with you for years should be worthy.
Use decorative storage
It is a small thing which gives a big impact on our storage. Rather than shoving it beneath a bed or in the backside of the closet, try to use decorative storage instead. The appeal of storage boxes with decorative designs creates a feeling of your personal interests.
Hang sheer curtains
Translucent curtains are typically less expensive than heavy curtains, and their go with anything style is much more versatile. They also help to diffuse light and casts a room in a welcoming glow.
Image credit: Google Images