"Focus on the doughnut, not on the hole."
You can reach any destination offered, you know what it is.
The journey of life is skin to travelling to a destination.
You will have an option of the path and travel mode, only if you know your destination. Goals have a unique trait; they are magnetic and pull you towards them. I have yet to come across a person who set out for Mumbai but reached Delhi!
Goals is a direction to life
Goals give a sense of direction to life.  They put you in control of yourself and fuel your enthusiasm. Can you imagine the kind of enthusiasm a soccer team would have if it played without the goals posts! Goals keep you focussed and give you a positive perspective in life. When you have a goal, you get a purpose to pursue. Goals offer you a road-map to success.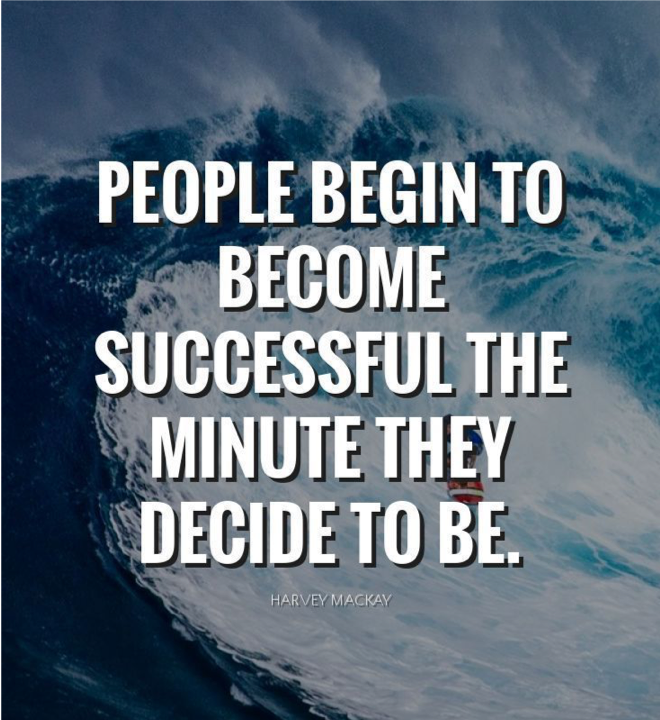 All goals begin as dreams turn into concrete goals once they are made specific, time-bound, and backed with commitment, discipline and an action plan. Goals have to be specific, measurable, achievable, realistic and time-bound.
SEE ALSO: Peaceful Mind Works In More Creative Way
Specific goals refer to a precise objective aimed for achievement and not just a statement of intent. For instance, wanting good health is a general statement of intent, but deciding to reduce one's weight by five kilos in two months' time is specific goal. Set big and powerful goals for yourself.
Goal achievement is possible only when we are specific and focused.
Goals must be measurable so that you know when you have achieved them. You should also be able to evaluate your progress towards the goal. Stretch your goals; keep them high but not out of sight.
Remember:
Goals are your road-map to success.
Goals give a sense of direction. Goals fuel enthusiasm.
Goals give a sense of direction.
Do not clutter yourself with too many goals.