Castoff dependency on outside help and keep yourself prepared to take up any task, drive yourself to higher limits for feeling the thrill of being able to achieve it.
"Don't settle for anything less. Rise up and optimize your talents through strategic thinking and big dream. Your God should be your guide in all things."
How to optimize your life?
To optimize your life, you have to work on two levels. First one is MICRO & second one is MACRO.
Micro deals with enhancing your day.
Macro deals with enhancing the direction of your life.
Both are more important to completely enhance your life.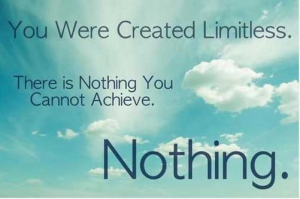 Israelmore Ayivor says that, "Discover a determination that gives you passion. Develop a plan that makes you insistent. Design a preparation and that motivates you to optimize your potentials. Do it because you love it!"
So now tell me what includes Micro and Macro?
Micro includes:
Find your life determination.
Find your dream and way to get there
Appraising on how your year has been.
Macro includes:
Have a respectable morning routine.
Use creative tools to get your work done (eg. to do list)
Focus on your task by removing distractions.
Read Also:  A Great Life Cannot be built on excuses
You may think micro is enough to reach your goal or macro is enough to reach your goal. As you said, if only micro is strong you can find yourself moving in the wrong direction. if only macro is strong you will move towards your goal very slowly.
Hope now you understand the importance of both micro and macro.
I have few unproductive days and now I am following both micro and macro and developing myself in both to reach my goal. Now I am seeing improvement and having good productive days. And I invite you to do the same.
"Self-examination is the first step towards personal progress."