God gave us five elements – Water, Sky, Air, Earth, and fire. Are people using it rightly? And how many people are enjoying the beauty of five elements? there are many entertainment games like raft diving, surfing, sky diving scuba diving etc.
There are many people who love adventures and they are using these five elements for their entertainment and discovering many innovative things.
"Providing new means of entertainment is the important thing".
The entertainment games in five elements
Entertainment is all right, but entertainment with an idea behind it is much more important.
Water:
Water is one of the elements in pancha boothas (elements). We all know the uses of water. Water is significant to life. All living things would die without water. Humans, plants, and animals are made up of mostly water. We use water for drinking, washing, cleaning, cooking, and growing our food etc.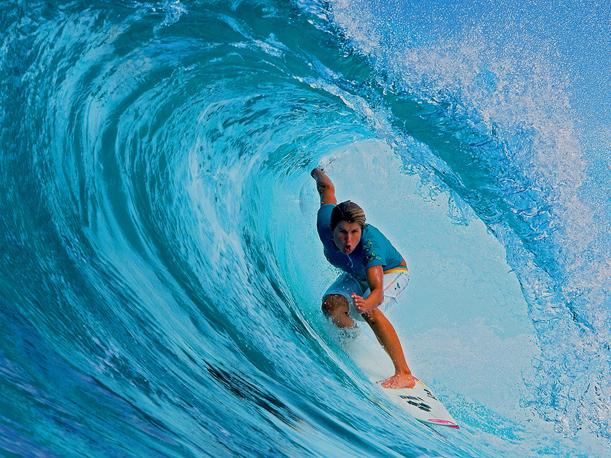 The above what I mentioned is uses but when it comes to enjoyment how many people are enjoying it and how? Yes, you can say I am enjoying in swimming pool, enjoying by jumping in the sea waves, water falls, water amusement parks, etc. But, what do you think about surfing, wake skating, etc. That's the real challenging water game. I love to surf and I love to travel or surf in a wave tunnel. But the true is I don't know anything about surfing? 🙂 But we need to be dare to do it right? Ok, no problem if I get a chance sure I will try. Surfers are really dared and lucky too, they are playing and enjoying with water.
Sky:
Sky is another element in pancha boothas (elements). During night we all are enjoying the beauty of sky and beautiful stars. But how many people know the enjoyment of sky diving:). Sky diving is one of the most exciting sports. Sky divers are just flying like a bird, crossing across the clouds, swiming in the air and also they enjoy by making different formations in mid of the sky.
A person named Haraldo park made a record in sky diving. Park jumped from the flight flying at the height of 20,000 feet. Before reaching down he did shaving and smoked one cigarette; after coming 15,000 feet down he opened his parachute. I don't even know "Abcd" about sky diving but I can understand/feel the enjoyment of skydiving. Sure one day I will try.
Kalpana Chawla – Astronaut during her childhood days she always used to go to terous and stare at the sky where she used to dream like she is traveling to space, watching the beauty of stars closer and landing on the moon. Later it came true she became an Astronaut.
Air:
Air is another element in pancha boothas (elements). There are many air games like ballooning, parachuting, hang gliding, Bungee jump etc. Bungee is a wonderful game. Jumping from a tall structure with elastic cord tied to ankle and we will feel like rushing never before. We can swim in the air and enjoy. After jump, jumpers are lowered down in the river which has only 2-3 feet of water. Ballooning and parachuting is also a super air game. Hope hang gliding is only for trained pilots.
Earth:
Earth is another element in pancha boothas (elements). There are many things to enjoy in the earth. There are many good and interesting places to visit, and there are unbelievable (but true) places like singing sand, beautiful caves with hidden beauty, hanging garden, beautiful mountain and mount climbing (which every one can't do :)), travelling to certain places in our own driving is a thrilling experience etc. Our earth has many hidden and unhidden beautiful things to enjoy which we can't explain in just one posting.
Fire:
Fire is another element in pancha boothas (elements). In fire there are many sports which we can see and enjoy.